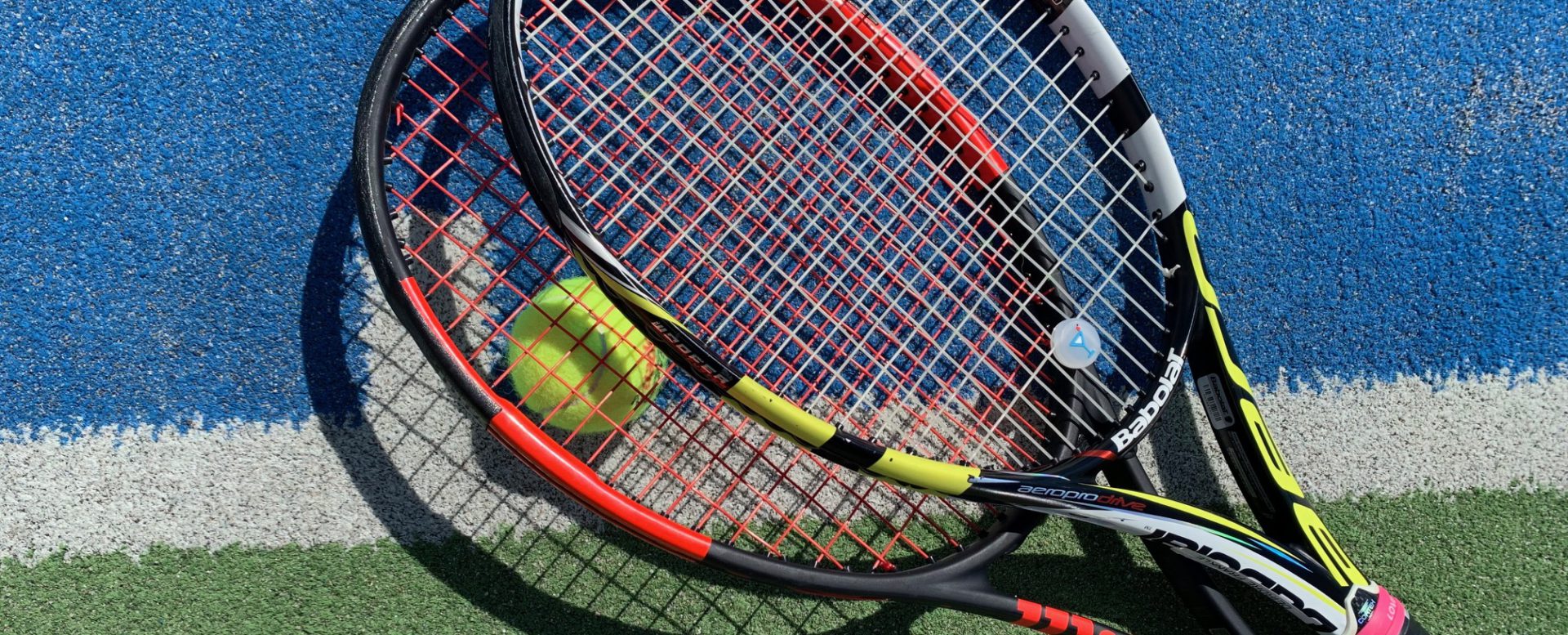 JUNIOR SINGLES & DOUBLES CLUB CHAMPS
Matches will take place throughout term 2, starting 4 May 2021
Singles and Doubles (if you don't have a doubles partner and want to play we will partner you with another player). You are automatically entered into singles competition.
Games will take place on Tuesday after school in term 2.
If you not available to play on a Tuesday you and your opposition are to arrange your own time during the week or weekend leading to the next Tuesdays.
2-sets will be played
At 1-set each you will play a tie-break to 7 to determine the winner.
Green dot balls will be used for Under 10's
Final round to be completed by end of term 2 (6 July 2021).
Players will be notified who their next opponent is through TNZ Tournament Planner and with a WhatsApp chat for each event.
ENTER ON LINKS BELOW
Under 10's | Under 12's | Under 15's | Under 18's
If you have not confirmed your membership registration on Hello Club please email Admin Office