We appreciate the financial support we have received from the following organisations.
Sponsorship plays an important role in ensuring the success of our club and particularly with regard to maintaining the top interclub team and increasing the range of competitions offered to juniors and seniors.
To enquire about our sponsorship packages contact our office on 09 534-4152 or send us and email.
---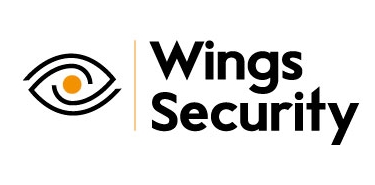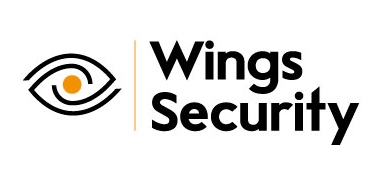 Wings Security 2021 Limited
Phone: +64 9 257-2590
Email: contact@wingssecurity.co.nz
Website: www.wingssecurity.co.nz
Wings Security have been providing Security Services in Auckland since 1999. We are a New Zealand business that started operations in the Auckland Airport Oaks area in December 1999 with a focus on providing professional security solutions to the surrounding business community.
Our security offering in Auckland includes Mobile Patrols, Alarm Monitoring, Alarm Response & Static Guarding
We pride ourselves on setting and achieving high standards in the delivery of security solutions for our clients and follow a robust set of standards to work by.
Always putting our customers first
Demonstrating integrity and professionalism at all times
Following our Code of Conduct
---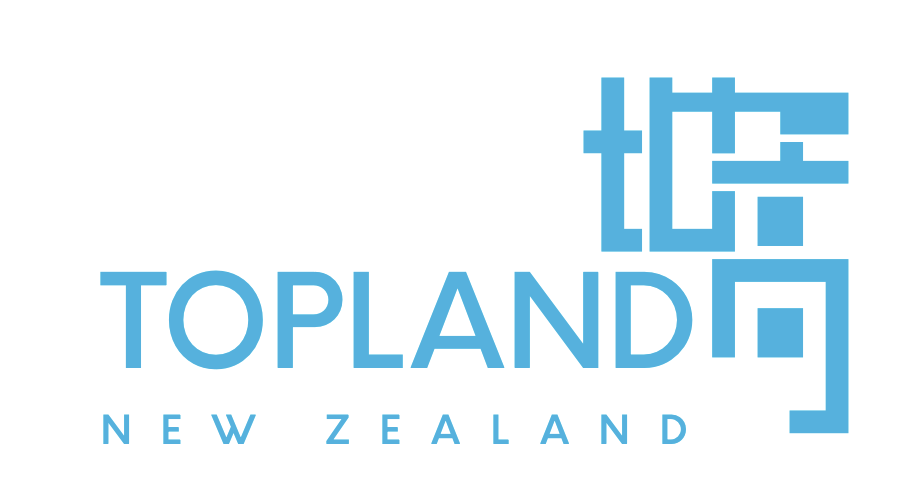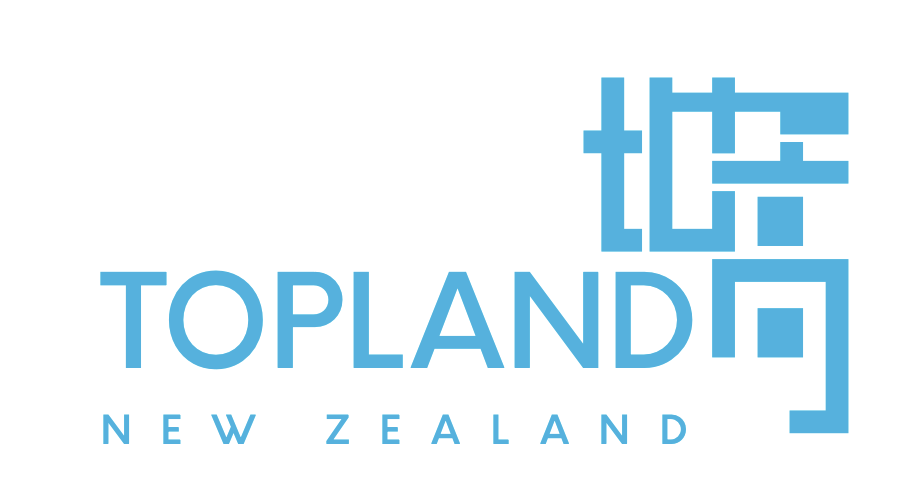 Contact: Cozy Tsui
Phone: 09-265-1356
Mobiles: 027-768-3536
Website: www.topland.co.nz
Planning & Investment – Topland's Planning and investment knowledge base set out the workflow for all investment options from our clients and partners. This guides us to plan, develop and manage the land development to meet the project vision and goals/
Establish in 2009, Topland empowers creative solutions, happy staff and trusted by our Community. Topland New Zealand is a boutique Planning and Investment Consultancy based in East Auckland.
---

0800 246 632
www.honda.co.nz
Inspired by the Power of Dreams, Honda is renowned for innovative technology and high quality engineering. Honda New Zealand's new vehicles focus on style, design and innovation. From small to large, hatch to sedan, 2WD to 4WD, Honda has it all. Each dealership also offers a selection of quality used vehicles and comprehensive service plans. The Honda service department covers everything from WOF and regular servicing, to a range of valet grooming and aesthetic options, to keep your car in showroom condition. Honda's involvement in the community has been extensive, helping local initiatives like the Cockle Bay Tennis Club, supporting sporting personalities, and providing extensive environmental sponsorship.
---

Residential Sales
022 328 3860
j.firmston@barfoot.co.nz
https://www.barfoot.co.nz/our-people/j.firmston
From the moment you meet me, you'll feel my energy and enthusiasm for the business of real estate. I am absolutely committed to finding the right location and property for every one of my clients, and, from the beginning to end of every campaign, I take on board their personal circumstances and work until the job is done!
Born and raised in Auckland, from a very young age I had a desire to achieve big things, from working in the family business straight from school, to owning a successful painting and scaffolding company. I am not someone who takes a laid back approach or the easy road!
My experience in the housing industry and broad knowledge base has given me the ability to provide accurate and honest insights into the property market. I carry myself with the utmost professionalism and understand that respect needs to be earned.
If you are looking for a professional salesperson, someone in your corner to bring you the best possible outcome, I am the only one for you! Call me at Barfoot & Thompson Dannemora.
---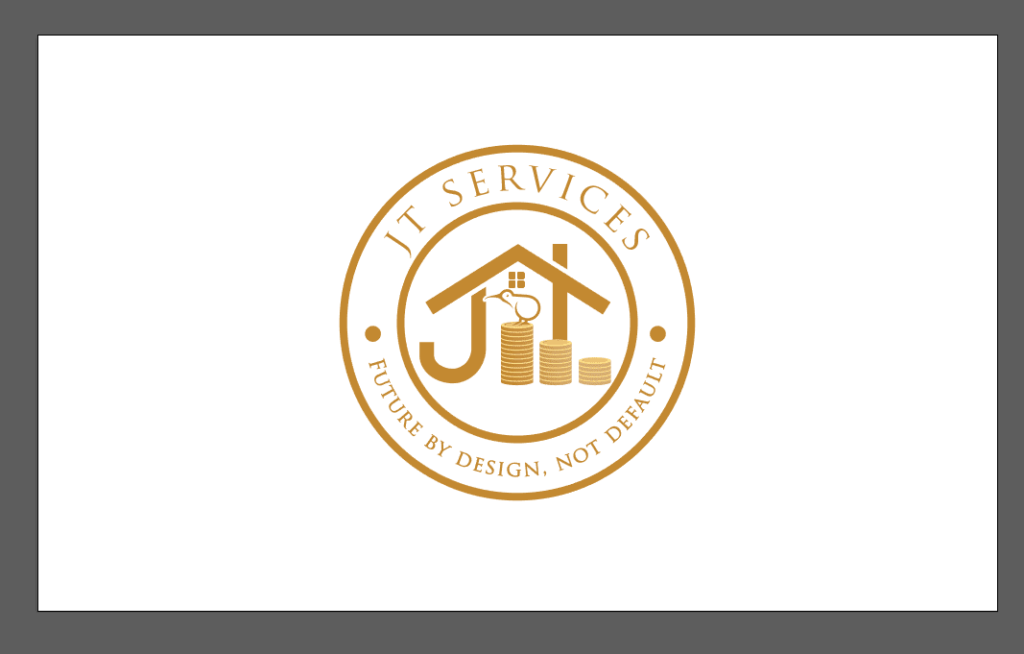 JT KiwiSaver Services Limited
Contact: Jeremy Thomas
Mobile: 021-837430
Email: jeremy@jtservices.co.nz
Website: www.jtservices.co.nz
"Your KiwiSaver is the biggest asset you have besides your home – best to have this reviewed"…
---


0800 10 67 49
www.orix.co.nz
ORIX provide tailor made finance & lease solutions to assist with capex requirements covering anything from cars, trucks, trailers & diggers to IT equipment and phone systems.
ORIX LEASING
Our fully maintained operating leases are structured so ORIX owns the asset and the client rents it over an agreed period of time. At the end of the lease the asset is returned to ORIX. All maintenance, servicing, registration and breakdown costs are included in the lease. Your monthly costs are fixed with no surprises and no capital tied up in vehicles. We complete 6 monthly reviews on mileages and provide lease options on new and used equipment/vehicles.
ORIX FINANCE
Under a finance structure as the purchaser you have the benefits of ownership while completing payment over an agreed term. Interest rates are fixed and we structure payments over an agreed term. We offer 100% funding and can also structure in balloon payments at the end of the term. Check out our website for a list of our ex lease trucks, trailers, plant & cars for sale.
---


141 Cavendish Drive, Manukau
(09) 278-7837
manukau@speedysigns.co.nz
www.speedysigns.co.nz/manukau
Speedy Signs Manukau has been servicing businesses throughout Manukau City and NZ since its inception in May 2000 and is situated on the commercial fringe of Central Manukau.
From digital printing and vinyl graphics through to traditional painted signwriting and EDS (Electronic Digital Signs), we can custom make a sign solution tailored to your business. Our clients include corporations, retailers, fleet operators, commercial and industrial businesses and individuals in the Manukau and Franklin districts.
We offer FREE quotes on all jobs and we can also come to your location and help you with your signage questions.
Our employees are Site Safe registered and we have a high level of Occupational Health & Safety (OSH) procedures in place.
---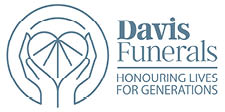 Davis Funerals Pakuranga
2a Udys Road
Pakuranga
Phone: 576 7108 www.davisfunerals.co.nz
For 80 years Davis Funerals has been helping New Zealanders create personalised goodbyes. With our beautiful Auckland funeral homes, professional funeral directors and years of experience, we can help you create the right funeral for your loved one. We will support you through the entire process, helping to make this emotional time as simple as possible. .Your funeral director can handle all aspects of your loved one's funeral for you, including the smallest details. They are your adviser, organizer, administrator and supporter. Our care extends from the day we meet through to grief counselling to support you after the funeral. Our funeral homes include beautiful purpose-built facilities and converted historic homes. Inside some you will find chapels and in all, reception lounges. We cover all of Auckland, including east (Pakuranga, Howick), south (Papatoetoe), west (Henderson), North Shore and central areas (Mt Eden).
---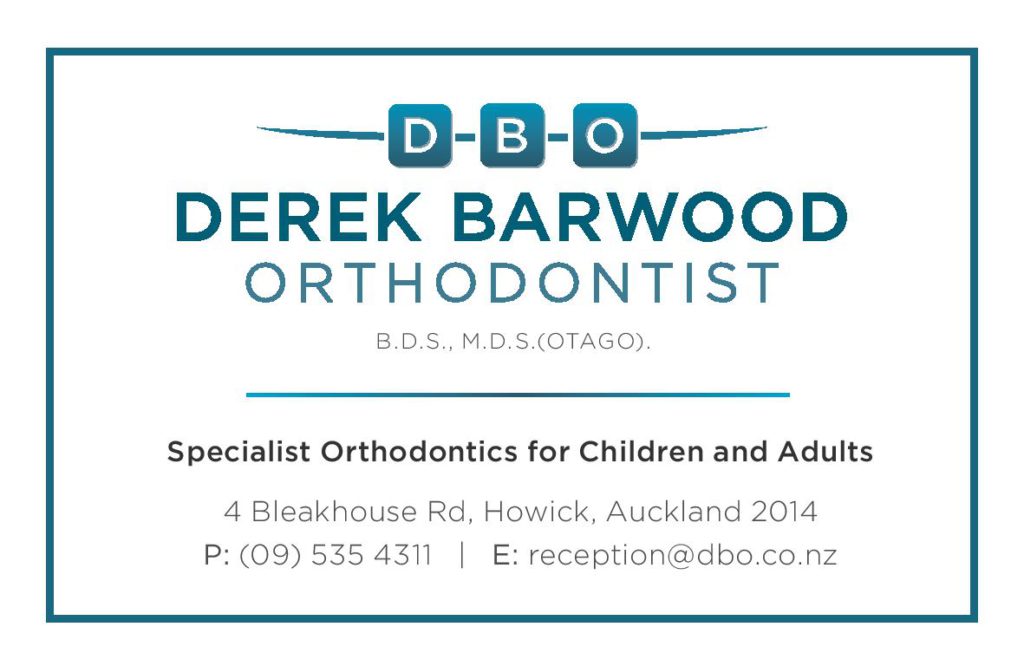 Phone: 535 4311
Email: reception@dbo.co.nz
Address: 4 Bleakhouse Road, Howick
.
Derek Barwood Orthodontics is a Specialist Orthodontic surgery in Howick. Derek graduated from Otago Dental School in 1980 and worked as a general dentist for 13 years before being accepted into the Otago Masters in Orthodontics 3 year fulltime programme at Otago University. He has been established as an Orthodontist in Howick since 1997.
The practice is situated on Bleakhouse Rd in a residential property, which enhances the environment we have tried to create to ensure the experience is as relaxed and friendly as possible. We consider ourselves to be offering a boutique style of orthodontics, with Derek doing all of the orthodontic treatment, without relying on assistants to help with the adjustments. Our aim is to deliver the highest standard of orthodontic care whilst treating each patient on an individual basis.Our team consists of Dr Derek Barwood, clinical assistant Vicky, practice manager Deb and receptionist Julia.We realise that orthodontics can be confusing and are more than happy to have a chat with you about it and to answer your questions.
---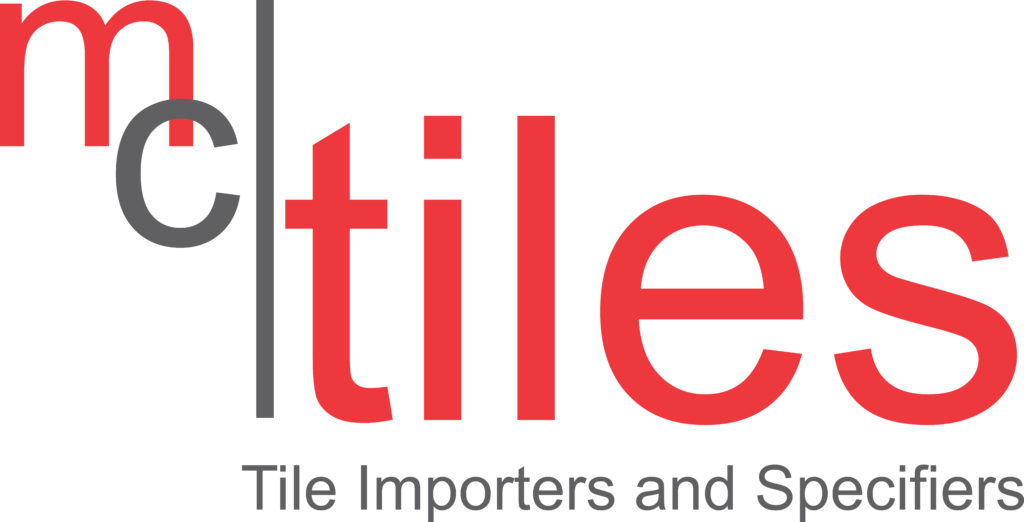 MC Tiles have a well-established showroom based in Howick for the last 15 years, and more recently a showroom opened in Albany, we offer the choice of shopping from an outlet, or alternatively we can come to you! With an extensive line up of products available, and the help of our experienced sales consultants, choosing the right tile could not be easier. Whether you are renovating, planning a new building project, or just preparing for a future venture, we can assist. We can give an accurate estimate, based on existing plans, as well as offering samples to make use of during the decision process.
For friendly advice, help with colour and design, technical support, or just someone who is equally passionate about your project, call into one of our branches, or phone to make an appointment with one of our experienced Design Team to come to your home for an onsite consultation. If you are from out of Auckland, and you see something you like, call us toll free, and we will refer you to your nearest stockist.
---

Duggan & Murphy specialise in the following areas: Charity Law, Commercial Law, Company Law, Conveyancing, Family Law, Franchising, Health, Probate & Estate Administration, Relationship Property, Trusts & Wills.
---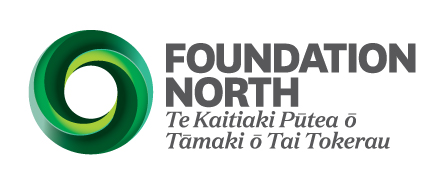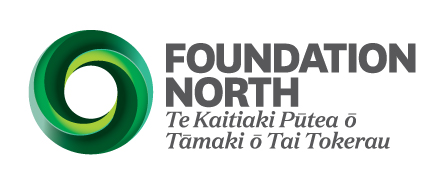 https://www.foundationnorth.org.nz/
Foundation North distributes grants to the not-for-profit sector throughout Auckland and Northland each year. Founded on the sale of its shares in the ASB bank, the Foundation has distributed more than $800 million since being formed in 1988. The Foundation makes grants across three funding areas: People, Places and Participation. Each includes a number of strategic objectives and these objectives determine which organisations are funded.
---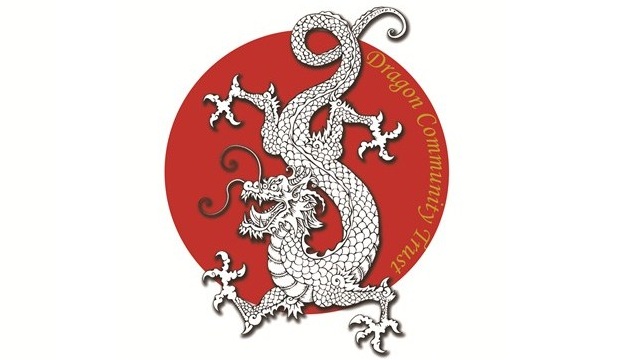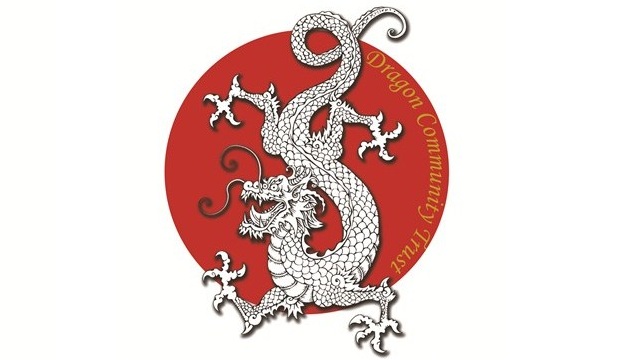 https://www.dragon.org.nz/
Dragon Community Trust gives priority to funding applications which support the local Asian community. In particular the Trust wishes to strongly support applications that benefit the young and elderly members of the Asian community.
---

https://www.lionfoundation.org.nz/
The Lion Foundation is one of New Zealand's oldest and most respected Charitable Trusts. In the past 27 years, we've returned over $700 million back to the community, supporting thousands of good causes right around New Zealand.
---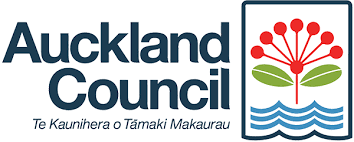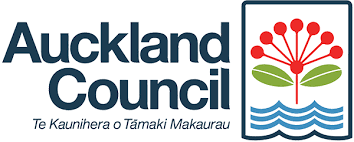 Howick Local Board
www.auckland.govt.nz
howicklocalboard@aucklandcouncil.govt.nz
09 572-0148
Local boards provide governance at the local level within Auckland Council. They enable democratic decision making by, and on behalf of communities within the local board area.
Local boards are charged with decision-making on local issues, activities and services, and provide input into regional strategies, policies, plans and decisions.
---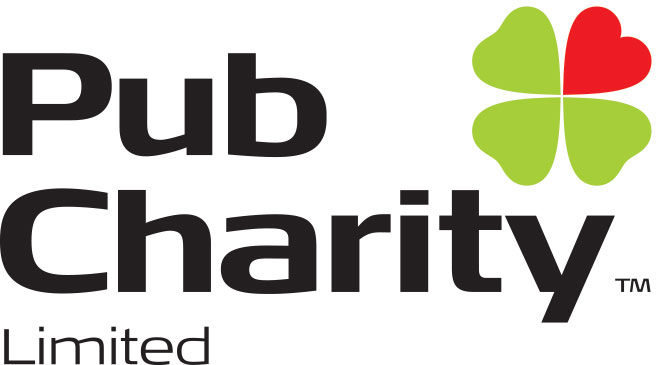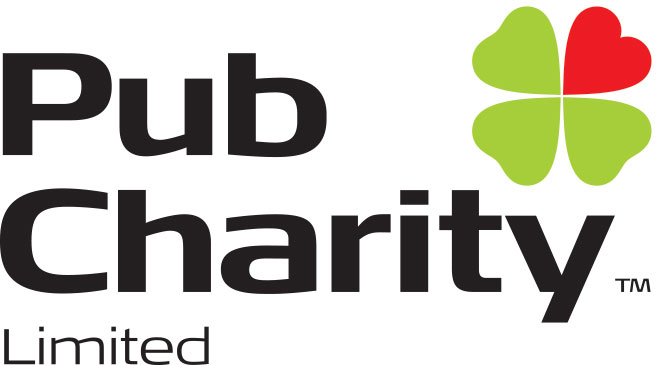 www.pubcharitylimited.org.nz
0800 42 64 64
info@pubcharitylimited.org.nz
Pub Charity Limited distributes donations to worthy community organisations all over New Zealand through the funds raised in gaming machines hosted in our member hotels and taverns.
---

admin@bluesky.org.nz
www.bluesky.org.nz
PO Box 128049, Remuera
BlueSky Community Trust Limited is a non-profit company that operates gaming machines to raise funds for the community.
BlueSkys gaming venues are located across the country. It gives priority to grant applicants based in the Auckland & Palmerston North region.
BlueSky makes grants for education, community cultural and arts festivals, public amenities, sports facilities, amateur sport and other charitable and non-commercial purposes that are beneficial to the community.
---
---
---
---
---