Cockle Bay Tennis Club and Acesports work in a partnership to provide players a range of coaching opportunities from group coaching to private lessons.
Our two resident coaches are highly qualified professional tennis coaches with many years of experience training a large number of clients. From beginners to expert level players, our coaches have the skill and experience to train you.
Marcel & Lucky are both Tennis New Zealand Certified Tennis Coaches.
---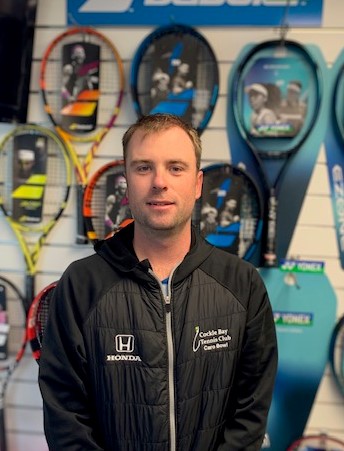 Marcel Thorpe
Junior Coaching
Adult Coaching
Private Lessons
M: 021-0230-5676 | E: marcel@acesports.net.nz
Marcel has been a full-time coach at Cockle Bay Tennis Club for several years. He is a qualified Junior Development Coach through Tennis Australia. He considers developing juniors as his strength, but is equally comfortable coaching players of all ages and abilities both in groups or individually.
---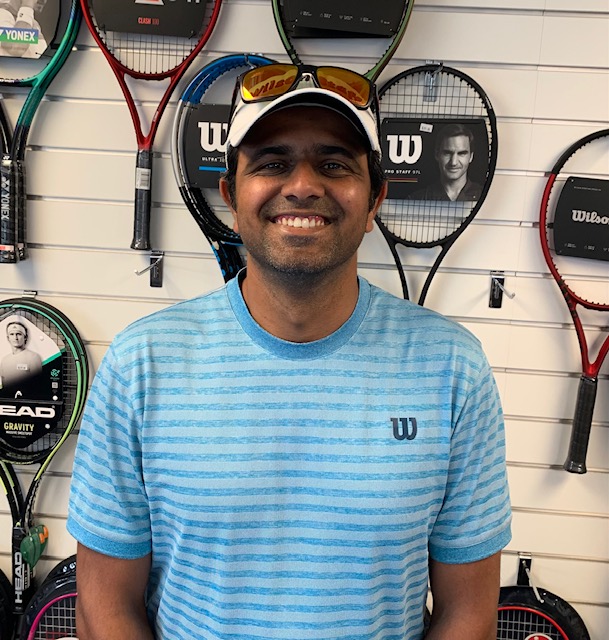 Loveleen (Lucky) Singh
High Performance Coaching
Adult Coaching
Private Lessons
M: 027-643-8885 | E: loveleen@acesports.net.nz
During his time in India, Loveleen represented his state twice in national events, and was ranked as high as #3 in the junior rankings in Madhya Pradesh. Loveleen places a particular focus on the physical aspect of the game, and can help you maximise your potential by improving your fitness for tennis. He plays a key role with our players in the Wilson Tennis Academy.
---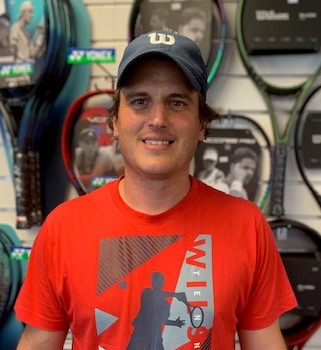 Justin Visser
Junior Coaching
Adult Coaching
Private Lessons
M: 029-123-0342 | E: justinvisser50@gmail.com
At age 17 Justin competed on the international men's pro circuit ending with a career best high ATP ranking of 1488.

Justin has over 12 years national and international coaching experience and held various head coach positions at top academies in South Africa and had the privilege of taking assorted players to Grand Slam events in the junior sections including the French Open and Wimbledon during 2011.

He is extremely passionate about tennis and takes each and every student's ability and potential extremely seriously, whether they are beginners or advanced players.
---
Assistant Coaches