Our club has a reputation for strong junior membership and high quality coaching. A wide variety of coaching and social and competitive options are available for juniors and intermediates.
A Junior Membership caters for Beginners, Club Player and for the more serious by offering coaching (club & additional), school holiday programmes, junior interclub and match play.
Beginner
Players aged 5 years & up who are not yet competent or confident to play matches. If joining on a full year membership your membership fee entitles you to attend the coaching sessions for two terms (Terms 1 and 4 within a membership year . Click here for details on club coaching.
Club Player
A member who is at the stage where they know how to serve and can hit the ball consistently over the net at least 3-4 times. Members who meet this requirement are entitled to attend Junior Club Day for Match Play and/or participate in Junior Interclub as well as Junior Club Champs. All junior club activites take place during the summer (September to following April).
JUNIOR CLUB DAY/MATCH PLAY
Tuesdays from mid-September to April the following year.
SESSION 1 | 3.30-5pm
* Interclub players 10-years & younger
* Green Stage Hot Shots
SESSION 2 | 5-6.30pm
* Open Interclub Grades
* Players 11-years & older
JUNIOR INTERCLUB
Junior Interclub is run by Auckland Tennis on either Saturday and Sunday during term 1 (Post Xmas) and term 4 (Pre-Xmas) only. It is open to players aged 18 years & under. Players are put into teams based on age/ability and are required to travel to clubs around Auckland.
BEGINNER GRADE
This is for players aged 13 years & under who have never played Interclub before. This will include players who have finished Beginner Coaching and/or attending Junior Club Day and are ready to move up the next stage of developing their game.
* Saturday afternoon at 12pm
* Sunday mornings at 9am
OPEN GRADES
This is for players who have either completed at least one season of playing Beginner Interclub or are already playing Open Grade Interclub. If you have not played Interclub before and you are over 13 years of age, you will need to start in Open Grade Interclub.
* Saturday mornings at 8.30am
* Sunday mornings at 9am
PREMIER GRADE & JUNIOR CARO BOWL
* Premier Junior Interclub – players must be graded S8 and above. Matches takes place on Sunday mornings at various venues. Only a Pre-Xmas competition.
* Junior Caro Bowl – players must be graded S7 and above. Matches take place on Sundays at Scarbro Tennis Centre. Only a Post-Xmas competition.
JUNIOR CLUB CHAMPS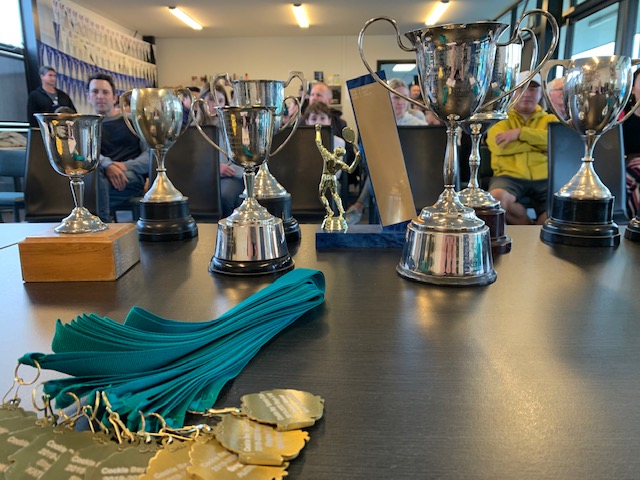 Boys singles 10 and under, 12 and under, 15 and under, 18 and under
Girls singles 10 and under, 12 and under, 15 and under, 18 and under
Boys doubles 10 and under, 12 and under, 15 and under, 18 and under
Girls doubles 10 and under, 12 and under, 15 and under, 18 and under